Celebrating the biggest Nike SB event of the year in New York, Chicago & Los Angeles with Artist Geoff McFetridge
︎
SCOPE
Graphic Design
Spatial Design
Campaign
Product Design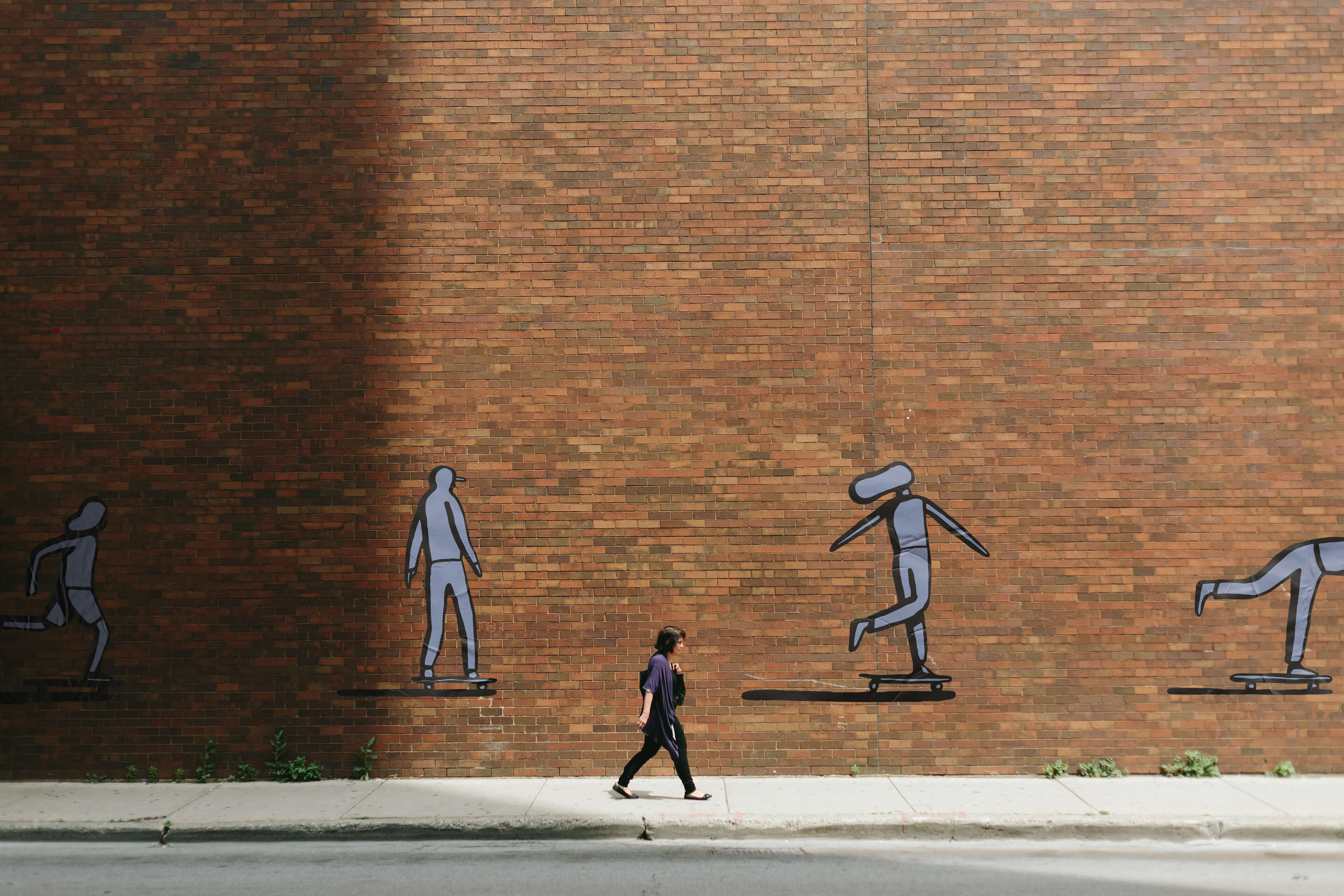 ︎
INSIGHT
Go Skateboarding Day has emerged as a culturally relevant annual event aimed at bringing together the skate community around the world. Each year Nike SB creates an event to celebrate the day.
︎
CONCEPT
Along with the Nike SB team I helped to created 3 pop up skate parks and invite their top athletes to come and perform for thousands fans. Working with California skate parks and the Artist Geoff McFetridge.
︎
DESIGN
We commissioned 50 sculptures to line both skate parks and designed a huge NYC borough mural to skate on.
︎
CREDITS
Agency: Hotel Creative
Creative Director: Mitch Crook
Design Direction: Ryan Hurley
Design: Ryan Hurley
Illustration: Geoff McFetridge
Production: California Skate Parks
Event Photography: Ben Draper